QUEST GUIDELINE
Secret Trick> Tips
---
QUEST GUIDELINE
Press "Guest" button on the left-hand-side on main screen to open quest interface.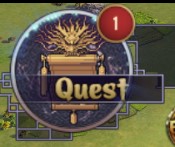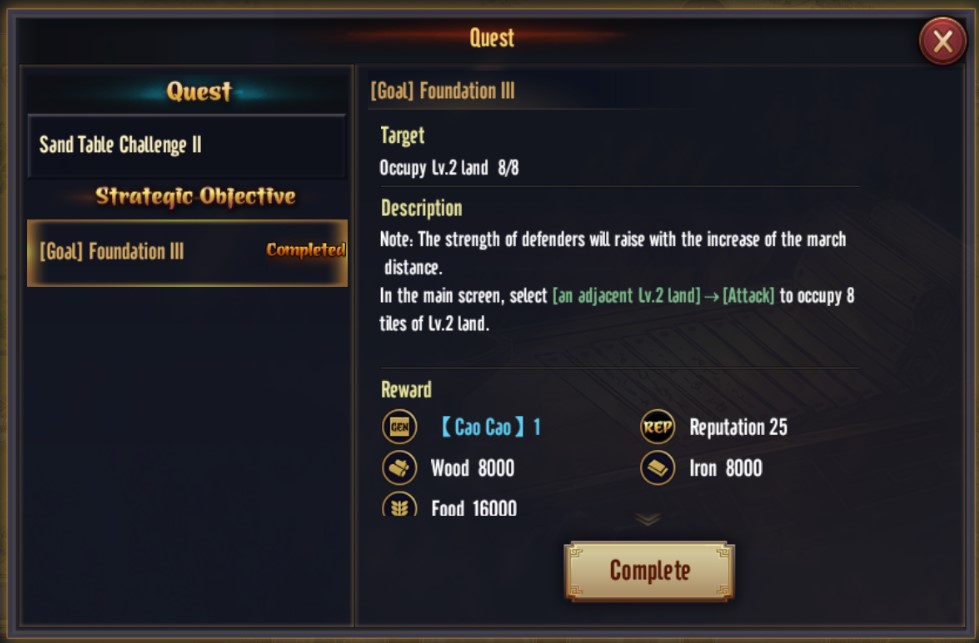 Strategic Objectives:

These quests are difficult, but gamers can receive various rewards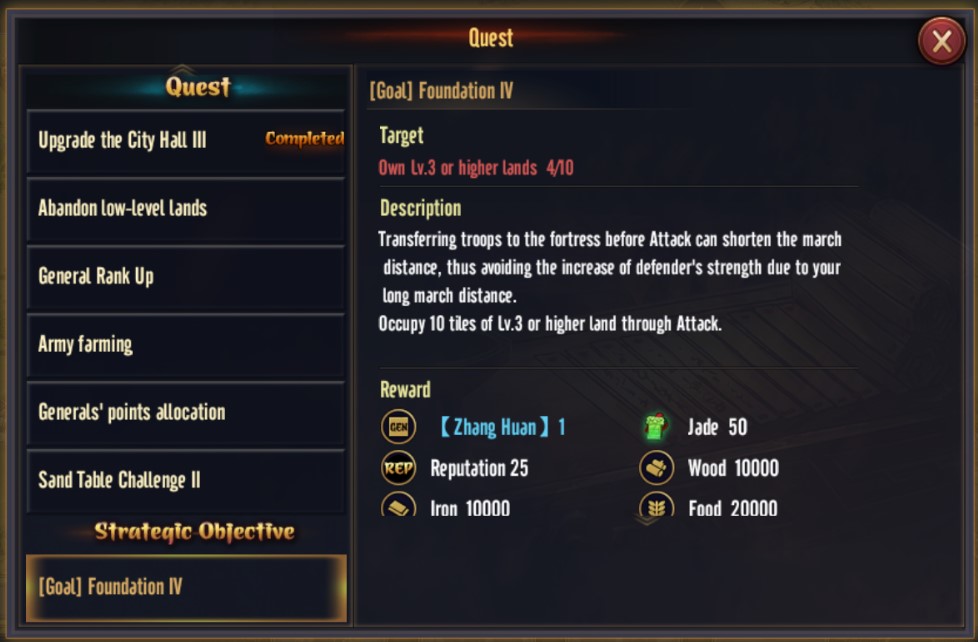 Quest:

These quests are avarage or easy, gamers should complete them first.

At the begining time, gamers should stick to quests to gain many different resources which are neccessary to develop gamer personal faction.